Poetry Speaks to Children Review
Poetry Speaks to Children Review
This book is a uniquely beautiful anthology of 95 poems with 52 of them read aloud on the accompanying CD. The 52 poems on the cd are read by the poets; J.R.R. Tolkien, Robert Frost, Nikki Giovanni and Roald Dahl are just a few of the poets reading their own works.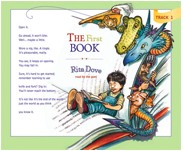 The variety of poems in this anthology are short and long, serious and funny, famous and little-known...
The poems will draw the children's attention with subjects children can easily relate to.
From "Wynken, Blynken, and Nod", to Maxine Kumin's poem about a sneeze and Robert Frost's poem "Stopping by Woods on a Snowy Evening" every single poem is appealing.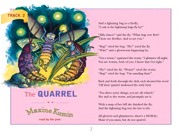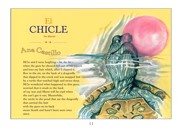 The illustrations are bright and cheerful and enhance the words.
The accompanying cd is fantastic! 52 poems and 8 introductions of selected poems: Langston Hughes, Tolkien , Joy Harjo...
The table of contents list the cd track, plus each poem with a reading displays the track number on the page.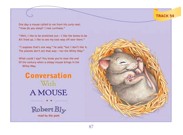 This delightful book and cd a child can grow with and keep a lifetime.